Sheila Marie & Zoey Doll in solo BE clips. I put them together in a zip because they are similar clips. I shot Zoey 4 months ago and sheila 2 weeks ago. Zoey… well she was a tough one to direct but she`s HOT!
Blond Brunettes BE Double Feature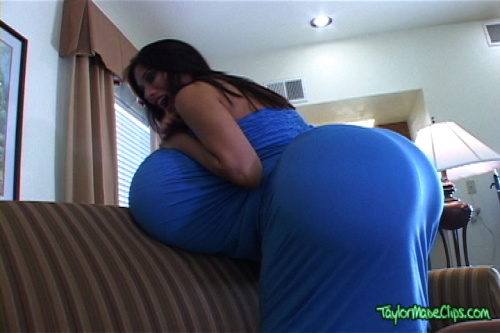 Stumble It!
1 comment
1 Comment so far
Leave a comment
You must be logged in to post a comment.