Here's a Breast expansion clip starring Tory Lane!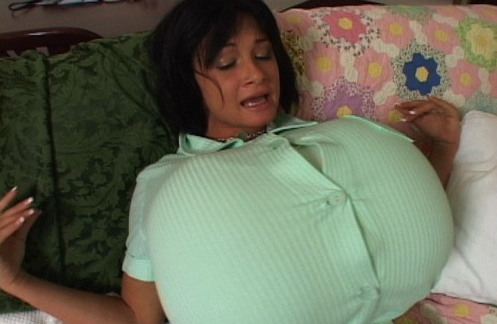 Tags: breast expansion, breast inflation, Breasts, expansion, Freebie, Full Length, inflation, process, Tory Lane, transformation

3 Responses to "Tory Lane Breast Expansion"
ftf10.com Says:
September 9th, 2008 at 11:46 pm

Tory Lane Breast Expansion | TaylorMadeClips…

TaylorMadeClips.com produced a breast expansion and inflation clip with adult star Tory Lane and posted it for free in their forum and now on their blog….

Matt Says:
September 15th, 2008 at 8:45 am

She's cute..

robert Says:
September 16th, 2008 at 10:37 am

you are hot
Leave a Reply
You must be logged in to post a comment.