Tuesday, September 9th, 2008
Here's a Breast expansion clip starring Tory Lane!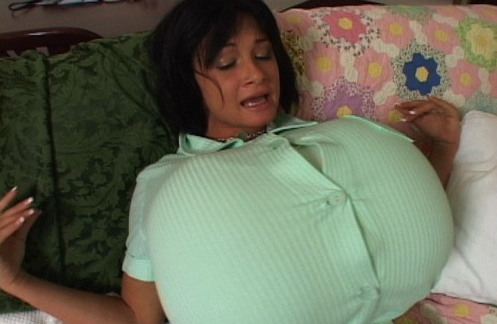 Tuesday, July 1st, 2008
2 Full Length BE clips for the price of ONE! Carrie finds out her water softening faucet has special powers and SHE LIKES IT! In the second clip Penny gets tries a special BE formula and SHE LIKES IT!
Even Young Girls Get The Boobs