Podcast Video
[ 1:51 ]
Play Now
|
Play in Popup
|
Download
(194691)
Delilah gets the REMOTE LASER BE CONTROL DEVICE and goes crazy growing new breasts! Mistress Delilah is probably unknown to most BE fans but she`s about as well known in Femdom as anyone including Mistress Taylor. Definitely a unique clip.

4 comments
The Realities Of BE Trailer
[ 1:18 ]
Play Now
|
Play in Popup
|
Download
(186111)
Holly really wants huge boobs so she asks her somewhat magical friend Gus if he knows any spells or has any BE potions. Gus gives her a single small pill he claims is just baking soda and tells her to wash it down with some lemon juice. Holly is convinced of Gus's genius and even wears a massively oversize bra to bed to support her new breasts as they grow through the night.
Gus turned out to know what he was talking about and Holly grows humongous boobs overnight. The rest of the clip details the various day to day issues a girl on her own with monstrous tits might encounter.
The Realities Of Breast Expansion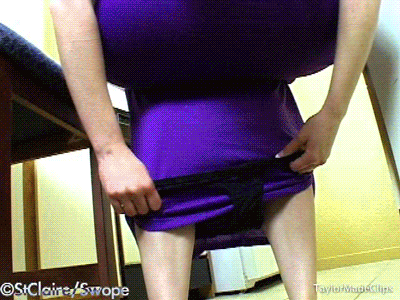 1 comment
Podcast Video
[ 3:43 ]
Play Now
|
Play in Popup
|
Download
(20547)
AGE OF EXPANSION PART ONE
Holly just grew from an A to a D cup in just a few minutes. Scared and confused she is comforted by Mom Taylor who tells her the story of her Great Expansion(Told in a Flashback). After three BE scenes Holly and her new breasts go out IN PUBLIC!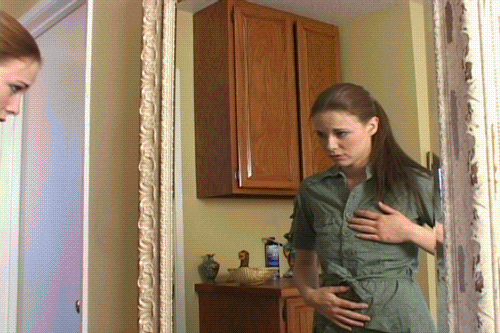 3 comments