Sheila Marie & Zoey Doll in solo BE clips. I put them together in a zip because they are similar clips. I shot Zoey 4 months ago and sheila 2 weeks ago. Zoey… well she was a tough one to direct but she`s HOT!
Blond Brunettes BE Double Feature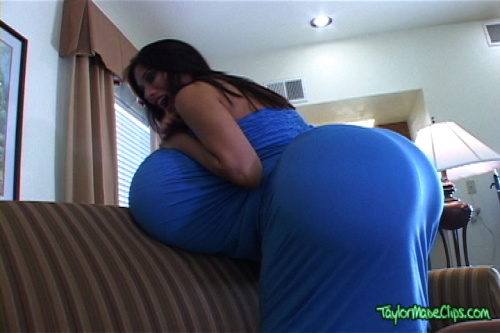 1 comment
I just finished shooting porn star and fetish model Veronica Jett in a new breast and ass expansion clip. Just thought I would give you a quick picture and update.
Luckily she survived me almost killing her by smashing the ceiling light fixture down in the hotel trying to get the PERFECT shot of her massive growing breasts. Otherwise the shoot went great. I am about to shoot porn star Sheila Marie this afternoon so if you guys have any script ideas let me know asap!!!!!
Be back with her picture this afternoon.
3 comments